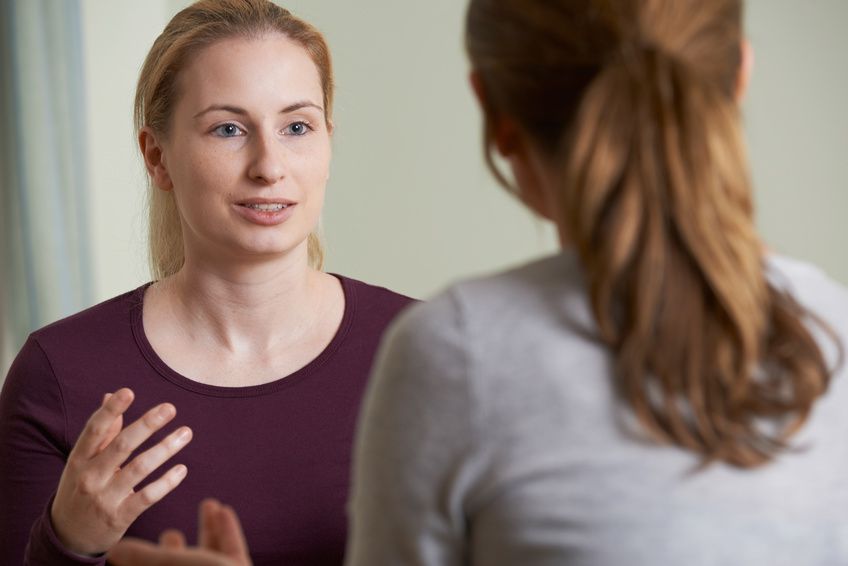 What is Chronic Illness Counseling?
Receiving a chronic illness diagnosis can be an upsetting experience. Many individuals who discover they have a long-term condition like an autoimmune disease feel confused, stressed, sad, or scared.
As a result of both physical symptoms and social difficulties, chronic illness diagnosis raises an individual's the risk developing depression. The average risk of developing depression is 10-25% for women and five to 12% for men; however, individuals with chronic illness have a risk between 25% and 33%. Clearly, those with long-term conditions face significant physical and emotional burdens that can impact their mental health.
Chronic illness counseling is structured specifically to help individuals cope with chronic illness. Counseling addresses emotions associated all aspects of navigating life with a chronic illness to help bolster an individual's self-worth through positive coping mechanisms.
What are the Benefits of Chronic Illness Counseling?
Studies have shown that individuals with long-term conditions benefit from social and emotional support found through therapy and counseling. In one study of breast cancer patients, those who avoided thinking about their diagnosis were less well-adjusted to the condition after three years. In comparison, women who found social support and created active coping strategies reported greater inner peace and satisfaction after two years.
Through proven psychological treatment methods, like cognitive behavioral therapy, psychodynamic therapy, and integrative therapy, a psychologist can address an individual's concerns associated with chronic illness. Through therapy, individuals can improve their mood and develop good mental health habits and strategies.
Here are just a few of the benefits that might come from seeking mental health services after receiving a chronic diagnosis:
Chronic illness counseling can help and individual:
Better understand the condition and what it means for their lifestyle
Go through stages of grief and acceptance in a structured manner
Find meaning in life, even when dealing with physical and emotional pain
Identify and communicate with a support network of friends and family
Uplift their sense of self-worth, in spite of physical, social, or financial challenges
Where Can I Find Chronic Illness Counseling?
Living with a chronic illness or disability is challenging, but often, societal expectations and attitudes create even greater difficulties for individuals with long-term conditions. A clinical psychologist can provide therapy sessions tailored to your unique social, physical, and emotional needs.
If you're looking for an experienced mental health professional who is passionate about helping individuals living with chronic illness or autoimmune disease, visit Sound Body Sound Mind at smsb-llc.com today.