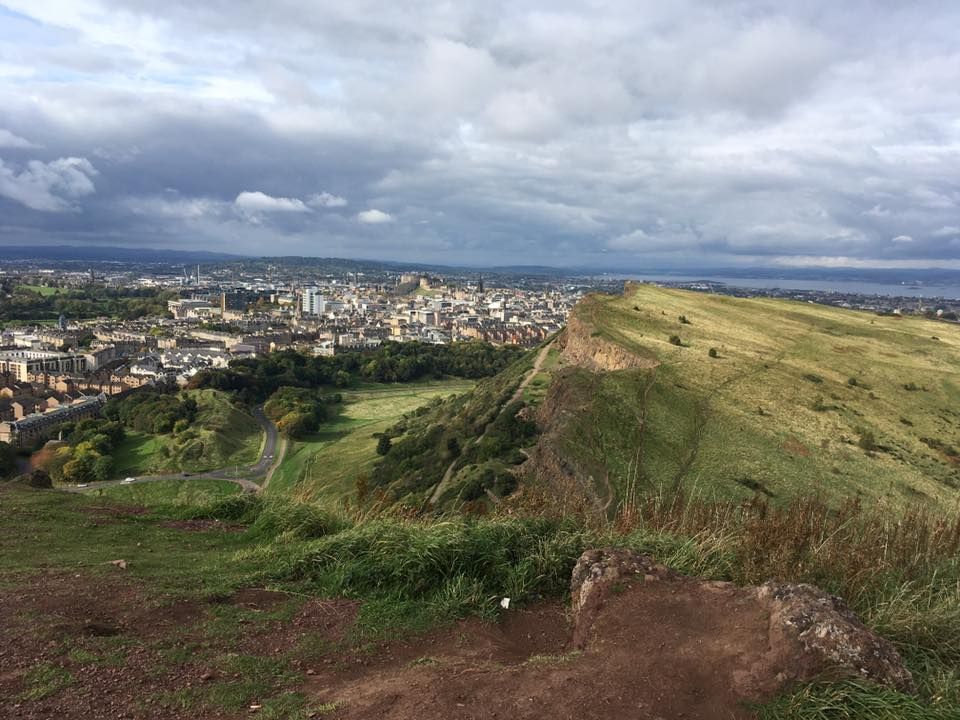 An Introduction
Being alive is hard. Before I continue, please read that as not an existential crisis a la Dostoyevsky, but as the realistic musings of a clinical psychologist who was recently diagnosed with not one, but two chronic autoimmune illnesses (and, as my Rheumatologist has informed me, possibly will have a third one in my future). Having introduced that little tid bit of personal information, allow me to provide you with the purpose of this blog: A place for learning, for understanding, and ultimately for healing.
What I hope this blog will create:
an opportunity to explore complex emotions surrounding these diagnoses and discover beneficial ways of coping with the every day stresses of autoimmune illness
an open and safe space to ask genuine questions and provide helpful answers if you are a caretaker, family, friend of someone with an autoimmune illness or you yourself struggle with autoimmune illness
be a source of support as a whole-through links to medical journal articles, as well as other support resources to provide accurate and scientifically supported information
an overall acknowledgement that the hope of this blog is to provide all these things, and the reality that there may be areas that are more personal for me and may not fully apply to everyone with autoimmune illness.
There is no cure for autoimmune illness, although treatments are offered with varying degrees of success. I'll share my experiences in hope that it is helpful, but I am well aware that there is a large range that we are dealing with here and I don't expect everyone here will fully benefit. Regardless of this fact, I truly aspire to be as far reaching as possible and hope this is as helpful as it can possibly be. I hope to be a source of information, but I'm open to learning too.
My Autoimmune Diagnoses:
Crohn's Disease
Primary Sclerosing Cholangitis (PSC)
And possibly in the future, Ankylosing Spondylitis (AS)